Yes / No Plugin For WordPress Free Engaging your audience with polls is an effective way to gather insights and opinions. The Simple Polls plugin for WordPress simplifies the process of adding polls to your website. With "Yes/No" questions and multiple-choice options, you can create interactive content that encourages user participation.
Yes / No Plugin For WordPress Free
Yes / No Plugin is a user-friendly plugin that empowers website owners to create pop-ups with "Yes/No" options. These pop-ups can be used for various purposes, such as collecting email subscriptions, guiding users to specific pages, or conducting surveys. The versatility of Yes / No Plugin makes it a valuable addition to any WordPress website.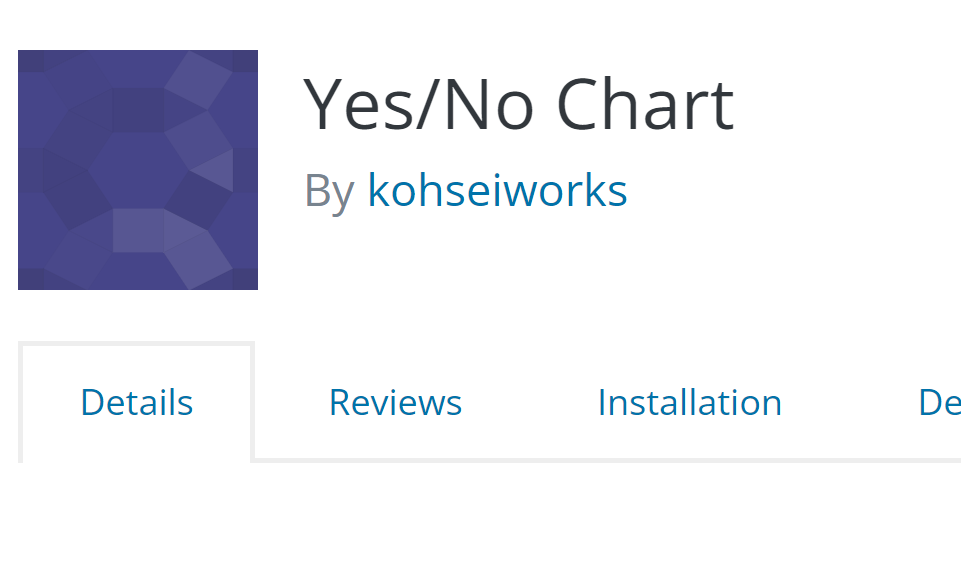 Quiz and Survey Master
For those who wish to take user engagement to the next level, the Quiz and Survey Master plugin is a powerful tool. This plugin enables you to design quizzes and surveys with "Yes/No" elements. It's an excellent choice for educational websites, online courses, or any site looking to gather user data through interactive quizzes.
Installing Free Yes/No Plugins
The installation process for these plugins is as simple as it gets. You can easily find them in the WordPress plugin repository. Search for the plugin by name, click "Install," and then activate it.
FAQs
Are these free plugins compatible with all WordPress themes?
Yes, most free "Yes/No" plugins are designed to be compatible with a wide range of WordPress themes. However, it's always a good practice to check the plugin's documentation and reviews for theme compatibility information.